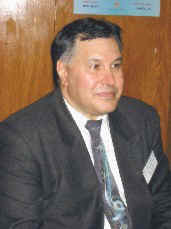 Krassimir K. Markov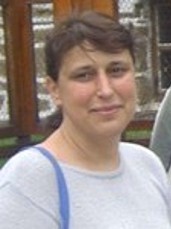 Krassimira M. Ivanova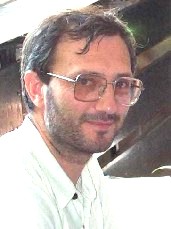 Ilia G. Mitov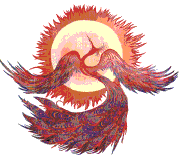 Dear Authors and Participants in
ITA 2006
Joint International Scientific Events on Informatics,
Please receive our thanks for your hard work and fruitful partnership.
The KDS 2006, i.TECH 2006, MeL 2006 as well as other Conferences and Workshops of ITA 2006 were a new step of the process of integration of East and West Europe Scientific Community. More than 150 participants take part in 15 days scientific collaboration in the hotel "Panorama" in Varna, Bulgaria. In addition, the other ITA 2006 Events in Greece and Bulgaria made the impact of our ideas visible and considerable. More than 1000 pages A4 were published in the ITA 2006 Proceedings. The papers of the conferences were recommended to be published in the International Journals of Information Theories and Applications (IJ ITA) and Knowledge Societies and Technologies (IJ KST).
On behalf of the main Organizers of ITA 2005 – Association of Developers and Users of Intellectualized Systems, ADUIS, and Institute of Information Theories and Applications, FOI ITHEA, Astrakhan State Technical University, ASTU and Institute of Mathematics and Informatics of Bulgarian Academy of Sciences, IMI BAS, we express our best wishes to you for further beneficial collaboration and high scientific success.
Kyiv – Astrakhan – Sofia, 06.07.2006
ITA 2006 Chairs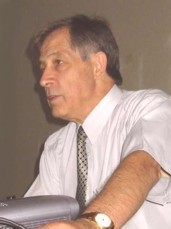 Viktor P. Gladun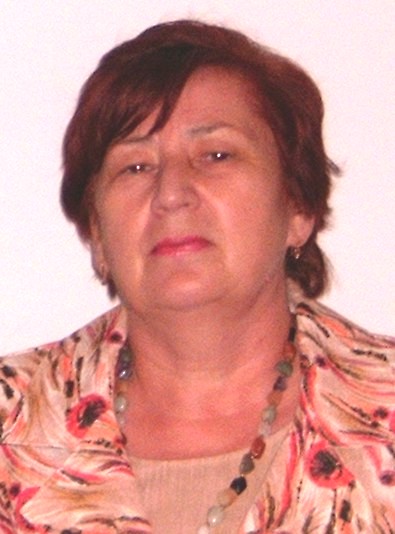 Larisa H. Zainutdinova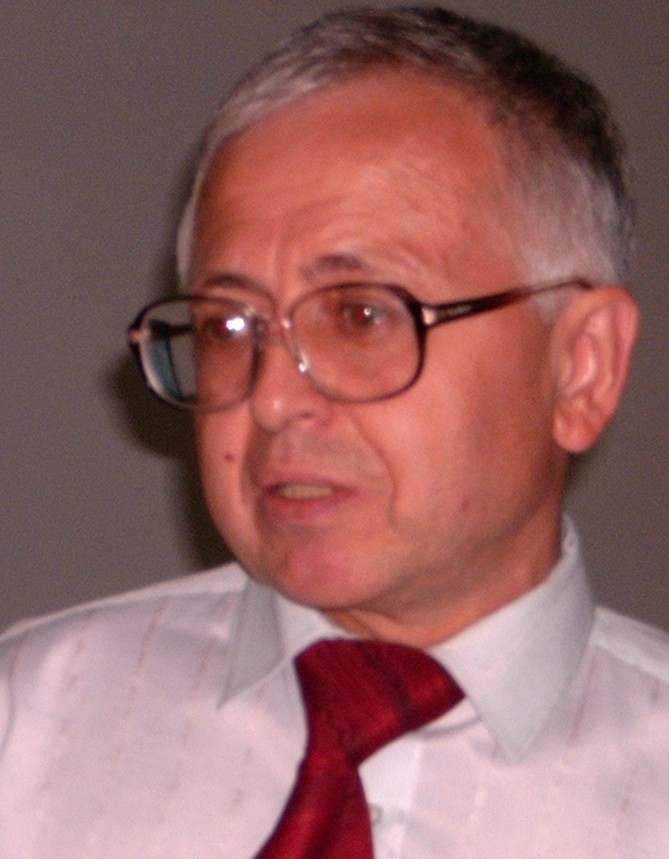 Alexey F. Voloshin